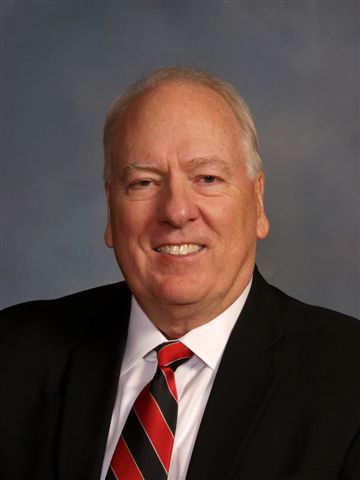 Howard W. Alexander, Funeral Director
Howard is the third generation to own and manage Dillow-Taylor Funeral Home. He is a son of H.Wayne and Jeanne Taylor Alexander, Sr. and a grandson of Eva Tayor, a founder of Dillow-Taylor along with her brother George Dillow.

He joined Dillow-Taylor in 1980 after graduating from East Tennessee State University with a degree in Business Administration.

He is married to the former Rebecca Keefauver with whom they have two daughters, Madison and Whitley.

He is a member and Deacon at Boones Creek Christian Church and twenty year member of Jonesborough Kiwanis Club.

"I consider it an honor to carry on the compassionate and dignified service that was started by my family in 1929."