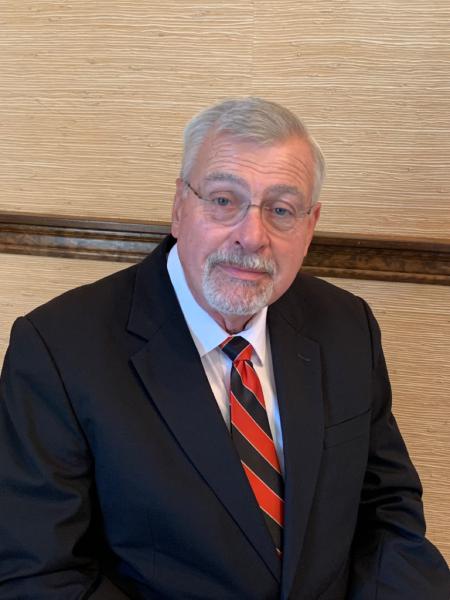 Alan Hayes, Funeral Director & Embalmer
I have been serving families in the funeral profession for over 40 years. I began my career at Dillow-Taylor in the late 70's working beside my father, Ellis Hayes, who retired from the firm after 40 years of service. I am a graduate of Jefferson State Community College in Birmingham, Alabama, where I received my degree in Funeral Service Education. I then received my Tennessee Funeral directors and Embalmers License after graduation.

I am a member of Arcana Lodge #489 in Limestone, and the order of the Eastern Star. I am also a retired Volunteer Firefighter. In my spare time, I have been a long-time Civil War Reenactor. I was past Chairman of Board of Trustees of Washington College Academy and Past President of Washington College Ruritan Club.