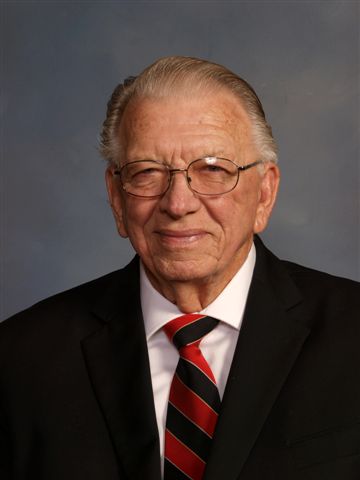 Dean Crumley, Funeral Assistant, Non-Licensed
Dean is married to his wife of 61 years, Thelma M. Crumley, they have three daughters, Cathy Byers, Jane Denny and Amy Collette.

He has been a member of Boones Creek Christian Church for 62 years. He retired from Crumley's Auto Repair Shop after 40 years of service.

He enjoys cooking for church dinners, school groups and weddings.

He has been a member of the Dillow-Taylor staff for 23 years.