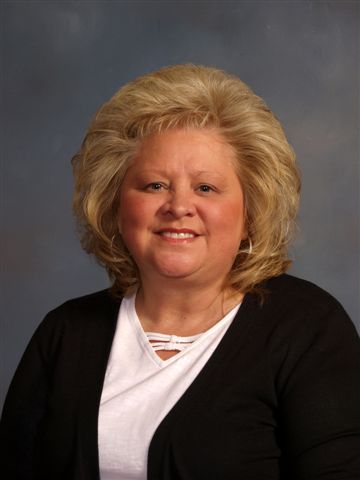 Brenda L. Jones Howard, Owner, Non-Licensed
Brenda joined the staff of Dillow-Taylor Funeral Home in 1999 as secretary.

She is married to Tom Howard, who is a member of the staff at Dillow-Taylor.

She is a member of Higher Ground Baptist Church in Kingsport where she is also a member of the choir.

Brenda is a member of the Gideons International Ladies Auxiliary.

"It is an honor to work for Dillow-Taylor Funeral Home. I get the privilege to meet many people with my job and I am blessed to live in Jonesborough, Tennessee."