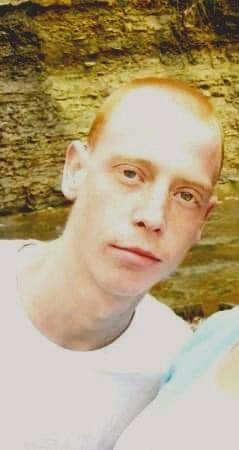 Mr. Christopher D. Overman, 31, of Morganton, North Carolina, passed away unexpectedly as the result of an accident on May 28, 2021. Christopher was born on February 23, 1990, in Washington County, Tennessee.
Christopher was a great person and loved to make people smile and laugh.
He is survived by his mother, Teresa Yokley, father, Jeffrey Overman, sister, Terra Davis and husband Jeff, grandmother, Pat Brooks, nephew, Gage Yokley, and cousins, Kody Yokley, Kurtis Honeycutt, Kristin Overman, Kelsie Yokley and Adien Yokley.
Funeral service will be held at 2:00 PM on Monday, June 7, 2021, at Dillow-Taylor Funeral Home with Rev. David Reece officiating. The family will receive friends from 1:00 to 2:00 PM prior to the service. The graveside will follow at Fairview Cemetery.