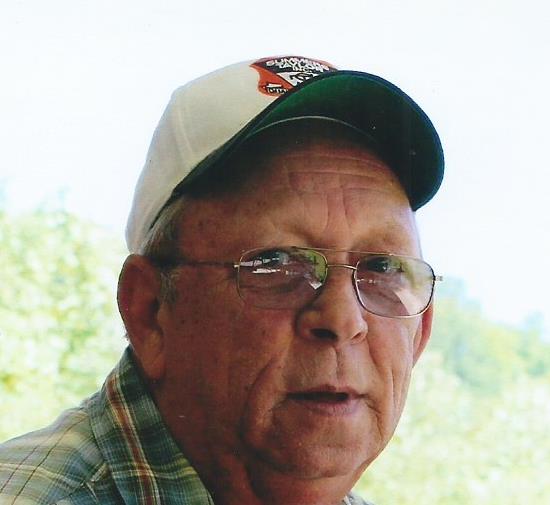 Mr. Gary Ralph Lowery, age 75, Jonesborough, passed away Saturday, May 29, 2021 at Johnson City Medical Center.
Mr. Lowery was born in Washington County and the son of the late Ralph Lowery & Lucille Guinn Lowery Burks.
He was a member of Grace Baptist Church of Johnson City and attended Heritage Baptist Church.
Mr. Lowery was a United States Army Veteran. He worked at Washington Farmers CO-OP for 30 plus years.
Survivors include his wife, Shirley Crain Lowery, Jonesborough; daughter, Rebekah Patrick (Jim), Morristown; three grandchildren, Hudson Patrick, Connor Patrick and Reed Patrick; brother, Rodney Lowery (Edna), Telford; aunt, Mildred Dearstone, Greeneville; and several cousins.
Graveside services will be conducted 11:00 am Wednesday, June 2, 2021 at Cherokee Baptist Cemetery with Pastor Robert English officiating.
Memorial donations may be made to Loaves & Fishes Ministry C/O Jeff Douds West Main Street Christian Church 246 W. Main Street Johnson City, TN 37604.
Sorry for your loss.
Mrs. Lowery, I'm so sorry to hear about your husband! You and your family will be in my thoughts and prayers.
Condolences to Big Gary. He will be terribly missed. Regards
I am so sorry to hear of Gary's passing ... I am a school mate of his and his mother and my grandmother were cooks for many years at Lamar ... My sympathy and condolences to all of His family... It was my privilege to have know him ...
Shirley, I was very sorry to learn of your husband's passing. My prayers are with you and your family.
05/30/2021
Stella coffey turnmire-lewis
mrs lowery am sorry for your loss of Gary my prayers r with u and Becky remember that God is with u everyday
Were so sorry for your loss and may God bless and comfort each of you during this time. My dad enjoyed talking to Gary his name was Tom R Jones