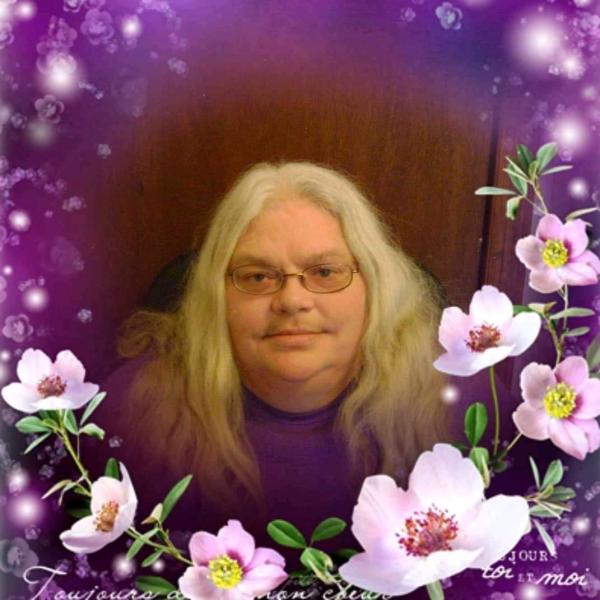 Mrs. Edith Margaret "Maggie" Polden, age 61, Jonesborough, passed away Wednesday, May 12, 2021 at Johnson City Medical Center.
Mrs. Polden was born in Leavittsburg, Ohio and the daughter of the late William & Edith Church Flickinger. She was also preceded in death by a son, Caleb Polden, a sister, Pattie Flickinger, and a sister-in-law, Barbie Flickinger.
She was a member of Jonesborough United Methodist Church.
Survivors include her husband, William F. Polden, Sr.; Jonesborough; four daughters, Brenda Sue Spillman, Jenni Miller, Gayle Spillman all of St. Pete, FL and Breanna Polden, Jonesborough; two sons, William F. Polden, Jr. Jonesborough and Jeromee Polden, St. Pete, FL; two sisters, Gloria (David) and Sue (David); two brothers, Russell (Kelly) and William; and several nephews and nieces.
Funeral services, will be conducted 12, noon, Saturday, May 22, 2021 at Dillow-Taylor Funeral Home with Pastor Karen Lane officiating. The family will receive friends from 11:00-12:00 pm Saturday prior to the service. Interment services will follow at Fairview Cemetery.
Pallbearers will be family & friends.
05/24/2021
Ashley Cavender
So sorry to hear about Maggie's passing. She was a sweet generous and soul and I enjoyed working alongside her in the community plays. She will be dearly missed.
Maggie had such a servant heart! She made so many contributions to the Jonesborough community including working with Family Promise, providing clothes for the community, participating in the Jonesborough Storytellers Guild and much more. Sending love and sympathy to all the family.
I was so saddened to hear of Maggie's passing. She was a smart, vibrant, funny, and compassionate woman who made a real contribution to the Jonesborough community. She will be greatly missed. My deepest condolences to her family.
05/20/2021
David Phillips
Maggie will be missed. she is one of our downtown Jonesborough favorites. Rest inPeace
05/20/2021
Charlene MacIntyre
When I started volunteering at the Senior Center, Maggie was a wealth of information and always willing to help me learn the job. I will always remember her kindness. Condolences to her family.
We are so very sorry to hear that your beloved Maggie has passed away Will! Please except our condolences that the Lord may surround your family with His Love and Comfort as your family grieves! Sending our love and hugs, Nikki and Duncan Pont ✝️