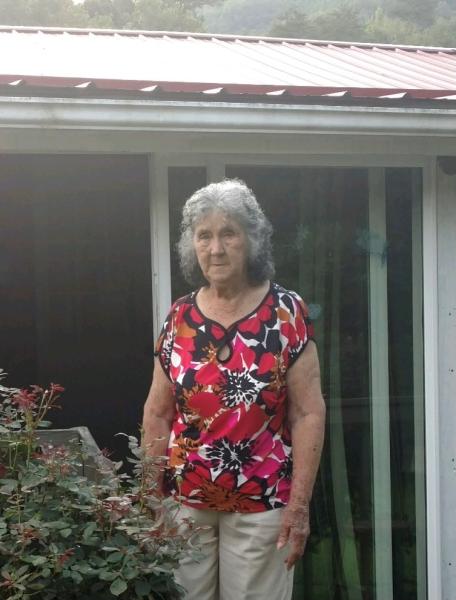 Mrs. Sarah Woodfin, 78, of Jonesborough, passed away at her residence on Saturday, May 8, 2021. The daughter of the late William & Thelma Taylor Peters, Sarah was born in Washington County on November 11, 1942.
Sarah was a wonderful wife, mother, grandmother, great grandmother, and a friend to all. She loved to camp, fish, travel, and spend time with her family.
She is survived by her husband, Fred Woodfin, sons, Tim Woodfin, and Eddie Woodfin (Nicki), 10 grandchildren, 16 great grandchildren, two sisters and one brother.
Sarah is preceded in death by her parents, sons, Joe & Jeff Woodfin, daughter-in-law, Janetta Woodfin, three brothers and two sisters.
Funeral service will be held at 7:00 PM on Tuesday, May 11, 2021, at Dillow-Taylor Funeral Home. The family will receive friends from 5:00 PM to 7:00 PM prior to the service. Graveside will be held at Washington County Memory Gardens on Wednesday, May 12, 2021, at 3:00 PM.