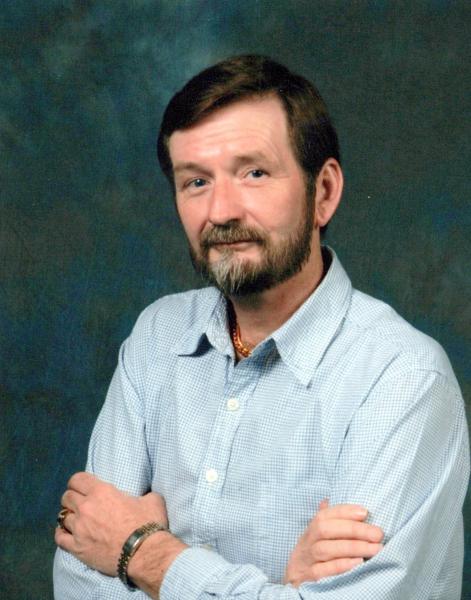 Mr. Michael "Mike" Wayne Bradford, age 65, of Jonesborough, passed away on Wednesday, September 6, 2023, at the Johnson City Medical Center.
He was born in Limestone, Tennessee on June 5, 1958, to the late Frank & Kittie Bradford.
Mike went to Lamar and graduated from David Crockett High School. He attended Tusculum College and was a Nurse for Greene Valley Developmental Center for 38 years. He enjoyed being outside, doing yardwork, spending time with his family, especially his grandkids. He was of the Baptist faith.
In addition to his parents, he was preceded in death by an infant grandchild; brothers, JC Bradford and Kenneth Bradford; brother-in-law, Buck Carver.
Those left to cherish his memory are his children, Michelle Swatzell (Robert), Sarah Bradford; step-children, Chadwick Franklin, Angela Franklin and Thomas McAmis; brothers, Richard Bradford (Carol), Jim Bradford (Carol), Jack Bradford (Becky), Dennis Bradford (Rita), Coy Bradford (Sue); sisters, Linda Wyatt (Kenneth), Jean Bergeron, Volena Carver; grandchildren, Kenneth Mathes, Isaac Bradford, Alyssa Hardin, Isaiah Reaves, Jazmin McGee, Aaron Hardin, Isabelle Swartzell, Zaylee Bradford; several nieces, nephews and cousins who were very special to Mike.
Funeral Services will be held at 2:00 PM, Friday, September 15, 2023, at Dillow-Taylor Funeral Home. The family will receive friends from 1:00 PM to 2:00 PM, prior to the service. A Graveside Service will follow at 3:00 PM, at Washington County Memory Gardens.
09/14/2023
John Mashburn and Nancy Mashburn Barnett
We were so sorry to learn of Mike's passing. We both remember great times with Mike and the entire Bradford family.
09/13/2023
Glenna Ottinger
May God put his arms around during this difficult time. You are in my thoughts and prayers
Very nice pic of Mike.... He always was kind and caring.... Fly high, Friend.... memories remain...
09/12/2023
Linnia Painter
To the family, I am so sorry for your loss. I did not know Mike very well, but he always seemed to be a happy person. Prayers for the family.