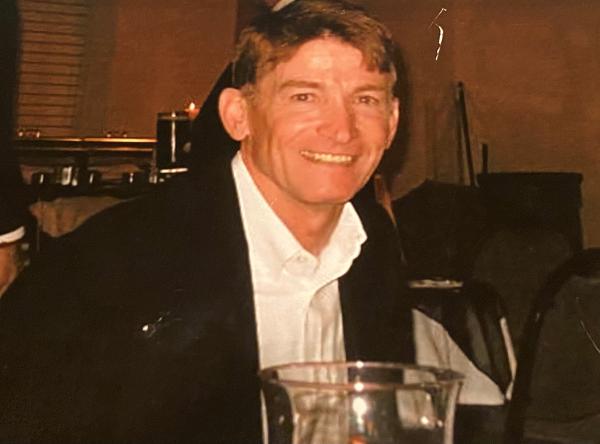 Mr. Kenneth Richard Correll, age 73, Jonesborough, passed away Wednesday, August 23, 2023, at his residence.
Mr. Correll was born January 25, 1950, in Jonesborough, Tennessee and the son of the late Howard & Beatrice Johns Correll. He was also preceded in death by a brother, Tom Correll.
He was a United States Army Veteran.
Survivors include a daughter, Robyn Ayers; son, Kasey Correll; brother, Chris Correll; grandchildren, Kirra Correll, Parker Scott, Penelope Ayers, Lela Ayers and Orion Ayers.
Inurnment services will be conducted 3:00 PM, Friday, October 27, 2023, at Mountain Home National Cemetery.
I am so sorry to learn that Kenneth is no longer with us.He was a great childhood friend, and was truly one of the good guys.You will be missed my friend.
I am thankful for the memories I have going to school with you and having you as my brother in law. I will miss talking on the phone with you. I will miss you Dearly. But I know you are with Tom in your Heavenly Home. Love you so much Betty