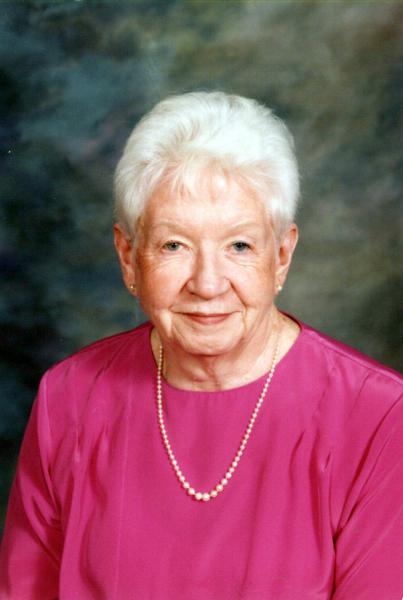 Mrs. Louise Scott, age 98, passed away on Monday, August 21, 2023, at Princeton Transitional Care, in Johnson City, Tennessee.
Louise was born in Newport, Ohio, on July 10, 1925, to the late Edwin and Mildred Hoff.
She graduated from Marietta High School in Marietta, Ohio. The majority of her life was spent in Columbus, Ohio until moving to Johnson City, Tennessee in 2013.
She loved square dancing and round dancing with her beloved husband, Walter.
She worked in real estate and was a Relocation Director for Century 21, Joe Walker. After her career, she was a Tai Chi instructor for Taoist Tai Chi Society in Columbus, Ohio.
In addition to her parents, she was preceded in death by her husband, Walter Scott; daughter-in-law, Carol Scott; sister, Josephine Brooker.
She is survived by her children, Susan Ehlschlager (Lawrence), Sharon Lemmons (James) and Wade Scott; 9 grandchildren and 16 great-grandchildren.
A Memorial Service will be at 1:30 PM, Monday, August 28, 2023, at Dillow-Taylor Funeral Home. The family will receive friends from 12:00 PM to 1:30 PM, prior to service. An Inurnment will be held at 3:00 PM, on Monday, August 28, 2023, at Mountain Home National Cemetery.
08/26/2023
Friends from Nationwide
Our deepest condolences to Wade and the Scott family. We're sorry for your loss.
In memory of Florence Louise Scott Marietta High School Alumni
I had the pleasure of caring for Louise for many years in my medical practice. She was a delightful woman, beloved by our entire staff. My condolences to all friends and family.
08/23/2023
Joe and Jean Caito
So sorry for your loss. Louise was a great lady. She will be missed. Prayers for the entire family. Sorry we won't be able to make it from Florida.