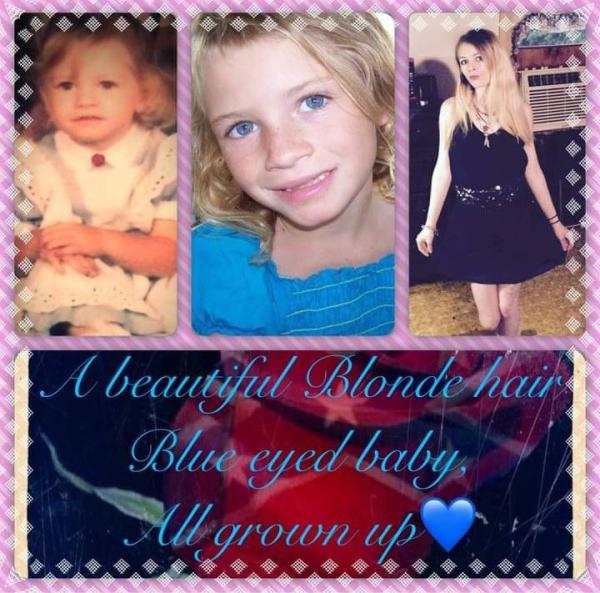 Ms. Ashley Bednarek Ramsey, age 23, passed away in Telford, on Tuesday, May 16, 2023.
Ashley is the daughter of Bryan Bednarek and Stacy Bednarek.
She was a 2017 graduate of David Crockett High School. Ashley loved her music and always shared her love and peace to everyone who knew her.
In addition to her parents, Ashley is survived by her sister, Kaytlin Bednarek and her family; brother, Michael Ramsey and his family; several friends and extended family.
A Memorial Service for Ashley will be held at 2:00 PM, on Friday, May 26, 2023, at Dillow-Taylor Funeral Home.
Just wanted to additionally share this; super old but shows Ashley's love of music :D https://www.youtube.com/@ashleybednarek4823
I only knew Ashley through the church but she had a sweet spirit about her. My prayers are with your family.
05/26/2023
JENNIFER RICHARDS
I'm at a loss for words. Condolences to the family.
You may not remember me but I'm Ashley and Kaytlins friend that had the blue motorcycle and met you a couple times a few years back. But I just want to say how deeply sorry and sad I was as well to find out about the passing of sweet Ashley, it's truly not fair. I feel for you all and my thoughts are with you and the whole family! I'll miss her too, the world lost a sweet one but heaven gained an Angel too.