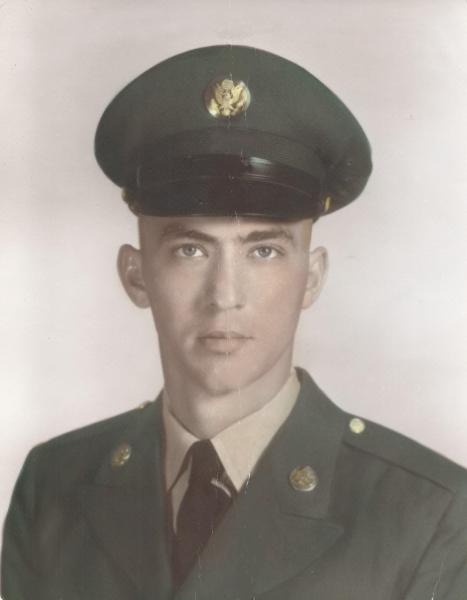 Mr. Bobby D. Jennings, age 86, Jonesborough, passed away Wednesday, May 24, 2023, at his residence.
Mr. Jennings was born in Jonesborough, Tennessee, and the son of the late John Tate & Mary Ruble Jennings. He was preceded in death by a grandson, Tanner Rylee Roberts.
He was a Locksmith and a Farmer.
Survivors include his wife, Lzona Tipton Jennings; daughter, Angela Renay Roberts (Tony); son, Robert Anthony Jennings (Karen); grandchildren, Anthony Dustin Roberts (Norma), Charles Dillon Roberts and Justin Tate Jennings; great-granddaughter, Charleigh Rose Roberts; several adopted grandchildren and great-grandchildren; sister, Sadie Lynn Campbell; brother, John D. Jennings (Katherine); and sisters-in-law, Betty Peterson and Ellen McCurry.
The family would like to extend a special thank you to Beth Ayers, Bob Parton and Minister Lamar Garrison.
The family will receive friends from 5:00-7:00 PM, Friday, May 26, 2023, at Dillow-Taylor Funeral Home.
Graveside services will be conducted 11:00 AM, Saturday, May 27, 2023, at Bethesda Cemetery, with Rev. Brian Orchard and Minister Lamar Garrison officiating.
Pallbearers will be grandchildren and nephews.
Memorial donations may be made to Bethesda Cemetery 4708 Cherokee Rd. Jonesborough, TN 37659.
So sorry for your loss ,Bob was a great man. We'll miss him. God bless you all and hold you in his arms.
05/27/2023
Brandon and Misty Macal
Our hearts go out to everyone in your family. We send our condolences and our thoughts and prayers. I believe we will get to see him again one day. I am truly holding on because of that. I love you Lzona, children and family.
Condolences to AJ and family. Many memories. God bless.