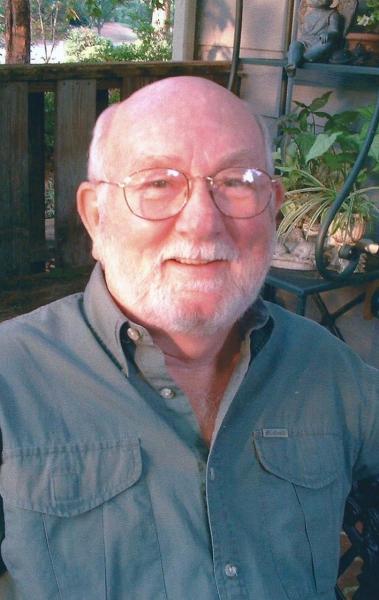 Mr. Joe K. Scammerhorn, age 81, of Limestone, passed away on Saturday, February 25, 2023, at Durham-Hensley Nursing Home.
Joe was born April 21, 1941, to the late Joseph and Neva Sue Scammerhorn in Huntington, Tennessee.
He proudly served his country in the Air Force and was an Engineer in Telecommunications.
In addition to his parents, Joe is preceded in death by his wife, Jean Scammerhorn.
Those left to cherish his memory are his brother, William "Ronnie" Scammerhorn; sister-in-law, Joan Cutshall; special nephew and dear friends, Tony Randolph (Kathy); nephew, Tim Randolph (Jennifer); niece, Tammy Randolph; special nieces, Ashley (Eric) & Morgan; and several other nieces and nephews and many friends.
A Memorial Service will be held at 6:30 PM, Thursday, March 02, 2023, at Dillow-Taylor Funeral Home with Rev. Jesse Randolph and Pastor Dale Mitchell officiating.
In lieu of flowers memorial donations may be made to St. Jude's Research Center, 501 St. Jude's Place, Memphis, TN 38105.