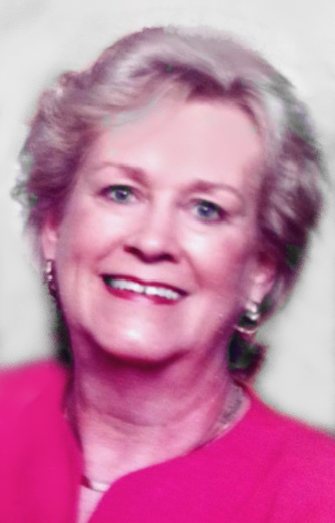 Mrs. Susan K. Graham, age 79, Johnson City, passed away Sunday, November 6, 2022, at Johnson City Medical Center.
Mrs. Graham was born November 29, 1942, in Marion, Ohio, daughter of the late Wayne & Freda Peak Jerome.
She was a believer in Christ.
Mrs. Graham grew up in Cardington, Ohio and moved to Johnson City in 1967. She enjoyed golf, and the lake life. Bridge was her favorite past time with her friends in the Bridge Club of America.
Survivors include her children, Bill Graham (Scherry), and Tammy Blevins; grandchildren, Whittney Lewis, Christopher Graham (Kayla), Olivia Blevins and Anna Graham; beloved sister, Sherry; brother, DeWayne; sister, Tina.
In lieu of flowers, memorial donations may be made to American Cancer Society, 871 N. Weisgarber Rd. Knoxville, TN 37909.
A memorial service will be held at a later date.
I will always remember Susie laughing and smiling. She had a great sense of humor and always made me laugh. Love you all and will keep you in my prayers. ♥️
11/12/2022
Maria McCormick
The Grahams will always have a special place in my heart. From the day I moved to JC, I was accepted and loved without question. Momma Graham opened up her home to me and I will be forever grateful. R.I.P. My love, thoughts and prayers go to my forever friend and her family. xo