David Allen Poe
09/05/2022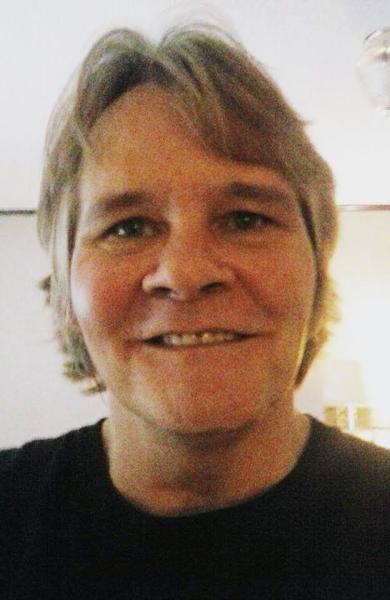 David Allen Poe, age 54, passed away September 5, 2022, at the Johnson City Medical Center. He was known as Allen to family and friends.
Allen was born December 30, 1967, to James & Katherine Poe. In addition to his parents, he was preceded in death by his grandparents Thomas & Rita Poe and John & Kate Strickland.
Survivors include his sisters Cathy Lewis and Jonnie Smith (Michael Clark), one brother James Poe II, several nieces & nephews, great nieces & nephews, and great great nieces and nephews.
He was of the Baptist faith.
Allen's sense of humor and jokes kept everyone laughing. There was never a dull moment when he was around.
His favorite title was Uncle Al.
Allen's family is planning a private gathering to honor him.
Leave an Eulogy or Condolence for David Allen Poe
EULOGIES & CONDOLENCES
Had a dream about you last night, Al, and it put you on my mind. You were one-of-a-kind, for sure, and one of the best friends I've ever had. You never judged me or treated me badly. You were always there for me when I needed someone to talk to. I remember the way you'd tease me, taking advantage of my gullible nature, but always for fun and never to hurt me. A lot of people would have something bad to say about you, but I know you, Al. I know you lived by the golden rule. If anyone ever said you were mean to them, they need to ask themselves what they did to you to deserve it, because you were one of the most thoughtful and tender hearted people I've known. I miss you, Al. But you'll always be with me, because I will never forget you.
You will be missed so much cuz. We had a lot of memories growing up. We will all be together one day. Love you ❤️❤️
09/09/2022
Mary H Henegar
I am so sorry for your lost. I loved Allen very much, I seen him about a year ago and he was laughing and cutting up. I told him he sounded just like him moma. He will always be in my heart. Prayers for all the family.
09/09/2022
Cindy Briggs Bryant
RIP Poe Cat I love u like a brother, my friend, the struggle is no more !! You will forever be missed ?
09/08/2022
Gerald and Ina Gray
So sorry for your loss. Our prayers are with the family
I am so sorry for your loss. Allen was always nice to me. He always made us laugh. Prayers and peace to the family.