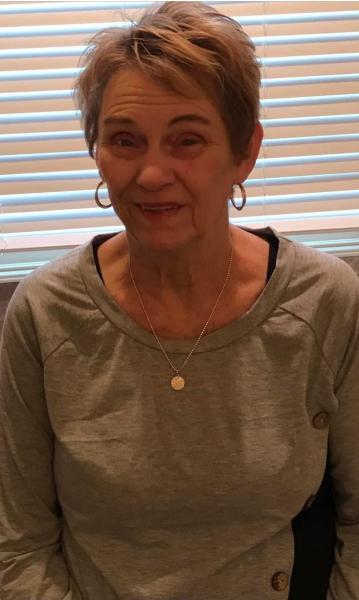 Mrs. Frances "Jean" Smith Trivett, age 81, Erwin, passed away on Wednesday, August 24, 2022, at Franklin Woods Hospital.
Mrs. Trivett was born March 21, 1941, in Bristol, Virginia and was the daughter of the late Zeb and Lucille Malone. In addition to her parents Mrs. Trivett was preceded in death by her husband, Harvey Smith Sr., daughter Debbie Herman and grandson Dustin Stiltner.
She was retired from Sprint and lived in Florida prior to moving to Erwin in 2016 and was of the Baptist faith.
Survivors include husband, Richard "Lee" Trivett; sons, Harvey Smith Jr., Shannon Smith (Rose), Carl Phipps (Lisa), and Jimmy Phipps (Kim); one daughter Barbara Phipps Stiltner (Bob); nine grandchildren, nine great-grandchildren and two great-great-grandchildren; one sister, Diane Smith; one niece; three nephews; four step-sons and side kick, Ireland Rose.
Inurnment services will be held at Mountain Home National Cemetery on Monday, September 12, 2022, at 10:00 am with the Rev. Charlie Byrd officiating. The family requests everyone meet at Dillow-Taylor Funeral Home at 9:15am to go in procession to the cemetery.