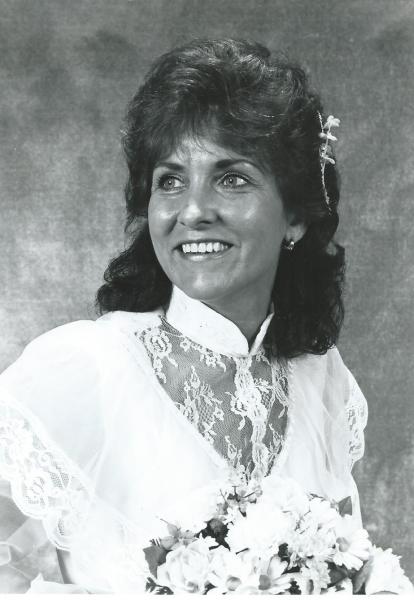 Mrs. Pamela Treadway, age 77, Jonesborough, passed away Saturday, July 23, 2022, at Franklin Woods Community Hospital.
Mrs. Treadway was born October 7, 1944, in Natrona Heights, Pennsylvania and was the daughter of the late Raymond & Alberta Beers. She was also preceded in death by five brothers and sisters.
She graduated from ETSU with a bachelor's degree in Nursing. She retired from Johnson City Medical Center as an ICU Nurse.
Mrs. Treadway loved spending time with her grandchildren. She enjoyed the outdoors and riding horses.
Survivors include her husband of 38 years, Mark Treadway, Jonesborough; children, Ronnie Hickman (Allison), Robert Hickman (Janet) and Ray Hickman; six grandchildren and one great-grandchild.
Graveside services will be conducted 2:00 PM, Wednesday, July 27, 2022, at Maple Lawn Cemetery with Pastor John H. Moore officiating. Friends are requested to meet at Dillow-Taylor Funeral Home at 1:30 PM.
Pallbearers will be children and grandchildren.
Memorial donations may be made to Salvation Army 204 W. Walnut St. Johnson City, TN 37604.
Her continuing Caregiver through the years was her loving husband Mark, a patient and gentle man which will greatly miss Pam, please pray for Mark as he finishes his journey in the presence of GOD and in JESUS Christ his LORD and savior. May the LORD Bless you and keep you and May HIS face shine upon you and Grant you HIS peace. Amen
My heartfelt condolences to the whole family. Ray is my friend and co-worker and my heart goes out to he and his family during this time of great loss. May God give you all peace and strength when you need it most.