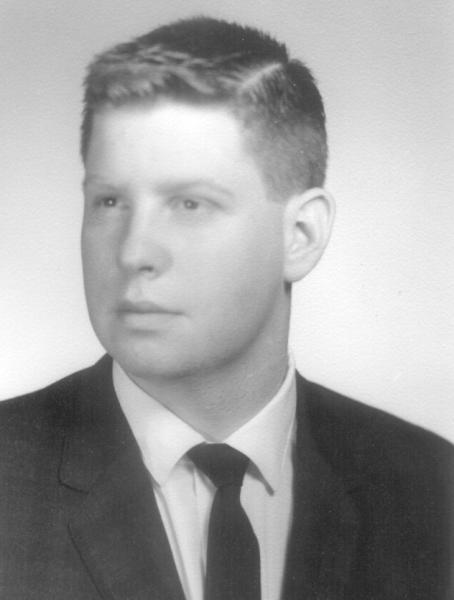 Thomas Hafford Crouch passed away peacefully on July 12th, 2022, at Four Oaks Nursing Home in Jonesborough, Tennessee.
Thomas is survived by his former wife Cherryl, his two children Carolynn and Thomas, and five grandchildren, Nikephoros, Miles, Eirene, Betty Mae and Nektarios.
Thomas was born in Washington DC, on July 24, 1948, to Thomas Gordon Crouch and Minrose Lankford Crouch. He graduated with a PhD in Biophysics from the University of Virginia in Charlottesville in the mid-1970's. He married Cherryl Etta Mitchem in 1968, and he welcomed his children Carolynn and Thomas into his life in 1973 and 1975, respectively.
Thomas enjoyed the great outdoors. While living in Reno, Nevada, he took his children on many fondly-remembered hiking trips in the Sierra Nevada Mountains, white water rafting, horseback riding and the occasional cold mountain river swims. During the winter he took them cross-country skiing near Lake Tahoe as well as downhill skiing on Mt Rose. He enjoyed music and taught himself how to play the guitar and would often play for his children when they came to visit.
Visitation is scheduled from 10:00-11:00 am on Friday, July 15, 2022, at Dillow-Taylor Funeral Home in Jonesborough, TN, and graveside services will follow at Fairview Cemetery.