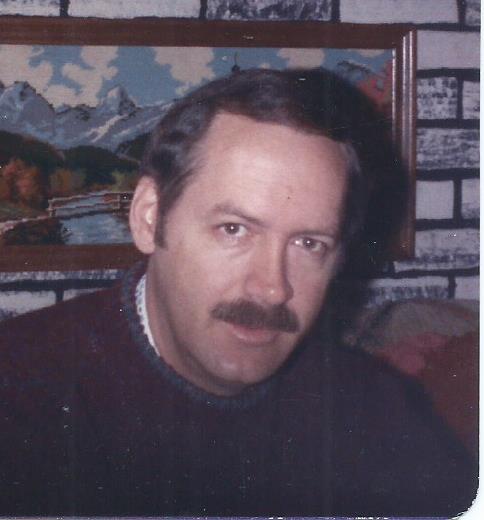 Mr. Sammy Jackson, age 76, Gray, passed away Sunday, June 19, 2022, at Johnson City Medical Center.
Mr. Jackson was born December 28, 1945, in Kingsport, TN and the son of the late Emerson & Ollie Spears Jackson. He was also preceded in death by four brothers, Bill, James, Wayne and Junior and a sister, Lucille Johnson.
Mr. Jackson was of the Christian faith. He was a United States Marine Veteran. He retired from Tennessee Eastman Chemical Company after 33 years of service. Mr. Jackson loved the Tennessee Vols and watching westerns.
Survivors include his wife, Cathy Jackson; two daughters, Tina Hall (Jason) and Lindsey Willis (Robert), all of Gray; three grandchildren, Rhys Guinn, Michael Crook and Jessica Crook; brother, Paul Jackson, Kingsport; and several nephews and nieces.
Funeral services will be conducted 12:30 pm Friday, June 24, 2022, at Dillow-Taylor Funeral Home with Rev. Gary Whitehead officiating. The family will receive friends from 11:00-12:30 pm Friday prior to the service. Interment will follow at Mountain Home National Cemetery.
06/22/2022
Tina Hall aka "Squirt" dads pet name for me
I miss you… I was never prepared for this daddy. Just know that I loved you to the moon and back, and had I had the opportunity to hand pick a daddy…. It would've been you from the start. I'll always be "daddy's little girl". I love you❤️?
06/22/2022
David and Bobbie Surgener
I was so sorry to hear about Sam's passing. I grew up with Sam and his brothers in Orebank. The family will be in our thoughts and prayers.
Tina i am sorry to hear of your Dad's passing. Please know you are in my thoughts and prayers.
Lindsey, my thoughts and prayers are with you and your family. I pray the lord will bring you peace and comfort during this difficult time??
06/21/2022
Laura Necessary
Lindsey, I am so very sorry. I am keeping you and your family in my prayers.