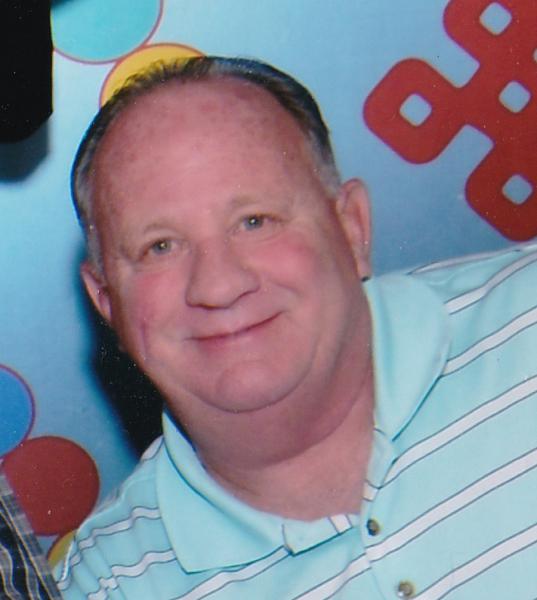 Mr. William "Bill" D. Leonard, age 67, Gray, passed away Wednesday, June 8, 2022, at his residence.
Mr. Leonard was born February 17, 1955, in Washington County and the son of Bessie McCracken Leonard, Johnson City and the late Don Leonard.
He was a member of Boones Creek Christian Church.
Mr. Leonard had worked as a Sales Representative for McCormick Spices for many years. He loved to cook, travel and the ocean.
In addition to his mother, survivors include a son, Will Leonard, Gray; daughter, Amy Noel Leonard, Gray; sister, Kathy Howell, Johnson City; several nephews and nieces; and a close friend, Bobbi Fritz.
The family will receive friends from 5:00-7:00 pm Friday, June 17, 2022, at Dillow-Taylor Funeral Home.
Rest In Peace, Bill.
Dear Amy & Will, I am so sad to hear of your father's passing. I truly hope you can hold onto the good memories of years gone by. You know I'm here for ANYTHING !! Your friend & neighbor Jackie Malone
06/12/2022
Michael E. McCracken
Sorry to hear about Cousin Billie to my Aunt Bessie and First Cousin Kathy. I will alway remember the good times we had growing up down at the lake. Prayers to Aunt Bessie and Kathy.
R.I.P. Bill
06/11/2022
Ann Cunningham
Glad you got to spend time together before he past. Rest in peace Bill. Love, Ann.
What can I say, Bill was very good to me. Last year we went on a few trips, and I will never forget the good times we had together. The memories and fun we had together are now etched in gold. I will miss him so much.
So sorry to hear this. Whenever I got the chance to see him he always cracked me up. Good memories for sure.. Prayers for you and the family friend.