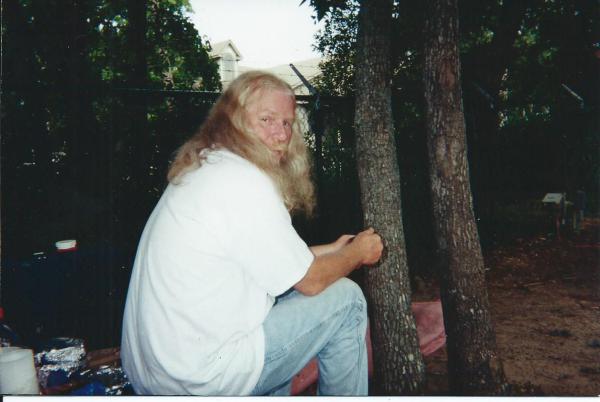 Mr. Bobby Greene, Sr., age 69, Johnson City, passed away Thursday, May 26, 2022, at his residence.
Mr. Greene was born in Washington County and the son of the late Jessie Greene. He was also preceded in death by two brothers and three sisters.
He was a member of Piney Grove Freewill Baptist Church in Johnson City.
Survivors include two sons, Bobby Greene, Jr. Johnson City and Johnny Greene, Jonesborough; daughter, Ashley Stines, Jonesborough; two sisters, Brenda McNeese, Jonesborough and Judy Johnson, Crossnor, NC; ten grandchildren, one great-grandchild and several nephews and nieces.
Memorial services will be conducted 7:00 PM, Friday, June 3, 2022, at Dillow-Taylor Funeral Home. The family will receive friends from 6:00-7:00 PM, Friday prior to the service.