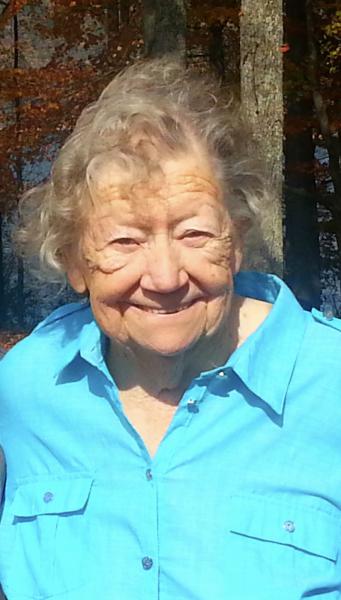 Mrs. Phyllis Williams, age 92, Erwin, formerly of Jonesborough, passed away Saturday, May 28, 2022, at Governor's Bend Assisted Living.
Mrs. Williams was born October 13, 1929, in Owensville, Indiana and the daughter of the late Warrick and Hazel Linenberger Hale. She was preceded in death by her husband, Dorsey Williams, son, Rick Williams, brothers, Bob Hale and Raymond Hale and two sisters, Maxine Powell and Ruby Curl.
Survivors include a brother, Bill Hale, Missouri; daughter-in-law, Angie Williams, Jonesborough; her grandchildren, Sheri Brummett (Darrell), Lori Buxton (Wake) and Ryan Williams (Aubree); great-grandchildren, Jessica Collier, Amanda Collier, Jonathan Brummett, Zander Hughes, Joseph Buxton, Peyton Hughes, William Buxton, and Samuel Williams; great-great grandchildren, Nathan Fink and Nykolai Simpson.
Graveside services will be conducted 3:00 pm, Wednesday, June 1, 2022, at Washington County Memory Gardens with Chaplain Karl Gasser.
Pallbearers will be family and friends.