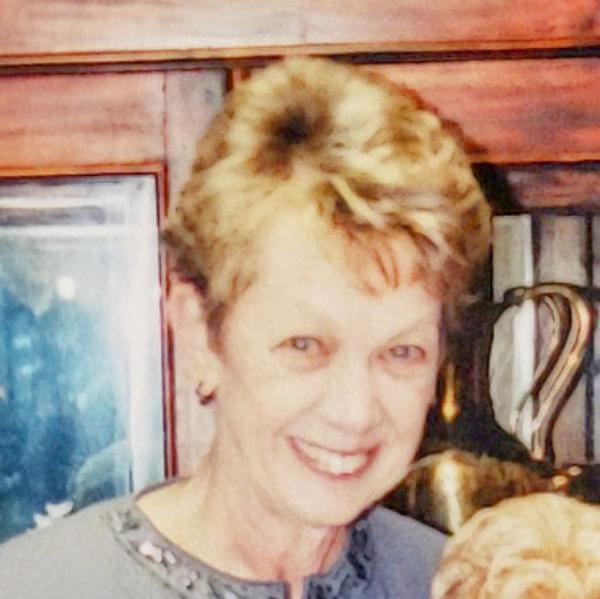 Lynda Lois Proffitt Edwards, Gray, passed away peacefully on April 20, 2022, at Johnson City Medical Center.
She leaves behind her loving husband, Charles; two children, Sandy and Greg (Ginny); grandchildren, Ryan, Logan, Aidan, Sarah, and Emma; and three brothers, Larry, Steve, and Mike.
Family and home were always most important to her, and she fiercely protected the ones she loved. She had a wonderful sense of humor, a clever wit, and a positive spirit. She traveled the world in her lifetime, but she only called East Tennessee home. We will miss her forever. Rest in peace, Nan.
Graveside service will be conducted Saturday, April 23, 2022, at 2:00 P.M., at Bethesda Methodist Cemetery, 4708 Cherokee Road in Jonesborough.
Pallbearers will be family and friends.
Lynda was a supporter of mother's and children causes. In lieu of flowers, the family request donations to an organization that helps women and children; CASA of Northeast TN, PO Box 1021, Johnson City, TN 37605; The River, 125 West Main Street, Johnson City, TN 37604; St. Jude Children's Hospital, 501 St. Jude Place, Memphis, TN 38105; or Salvation Army KY-TN, 216 West Chestnut ST, Louisville, KY 40202.