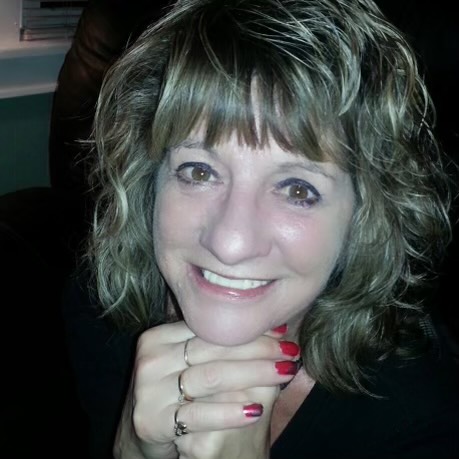 Kathy Reed Vaughn, age 66, lost her battle with cancer on Tuesday, January 18, 2022. Kathy was the daughter of the late Bill Allen and Mildred Beatrice Reed. She was a lifelong resident of Washington County and was of the Christian faith.
Kathy worked for many years in physical therapy and was co-owner of AAA Family Moving. She later worked in home healthcare.
Survivors include her son, Rick Vaughn, two grandchildren, Coy and Madison Vaughn, great granddaughter, Paisley Vaughn, brother, Rick Reed (Kathy), sisters, Connie Dickerson (Steve), Teresa Rogers (Jimmie) and Billie Williams, and several nieces, nephews and cousins.
In addition to her parents, Kathy was preceded in death by her husband, Rick Vaughn, step-son, Richard Vaughn and two nephews.
Due to Covid, a graveside service will be held at Bethesda United Methodist Church Cemetery on Saturday, January 22, 2022, at 3:00 PM.
Pastor Jon Rogers will be officiating.
Pallbearers will be Kathy's nephews.
All those who wish to follow in procession should meet at Dillow-Taylor Funeral Home no later than 2:30 PM.
In lieu of flowers, the family requests donations be made to Bethesda United Methodist Church Cemetery Fund at 4755 Cherokee Rd., Jonesborough, TN 37659
01/23/2022
Sharon Cangialosi
The words are there but they won't come out, who is going to keep me informed of all the little tricks my family is up to. My actions are in limbo, wanting to do something but nothing I do is right or will help, nothing I do will help or change what has happened. Kathy, you were one beautiful soul and if there is a heaven you are surly there. I love you Kat!
01/20/2022
Stella Coffey turnmire-lewis
I am sorry about your lost of Kathy my prayers r with u guys everyday just remember the days u had together my prayers r with u