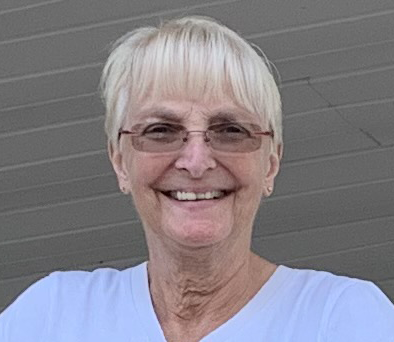 Debra Rose Anderson, age 63, of Limestone, lost her battle with cancer and passed away quietly at her home on Tuesday, January 11, 2022.
Survivors include her loving husband of 43 years, Stephen Anderson; two sons, Matthew Anderson and Joshua Anderson (wife Britney); granddaughter, Lily; siblings, Ethel Running, George Running, Linda Gribble, Virginia Morley, Susan Spear, and William Running.
Mrs. Anderson was born in Warren, Ohio, and was the daughter of the late Clarence Milton and Anna Mae (nee Ely) Running. She was also preceded in death by a sister, Betty Casterline, and two brothers, Charles Running and David Running.
She loved her family, amateur photography, and her dog, Nash. A newcomer to the area, she quickly fell in love with the wonderful people of East Tennessee. She will be deeply missed.
A private celebration of her life will be held at a later date.