Judith R. Minor
01/11/2022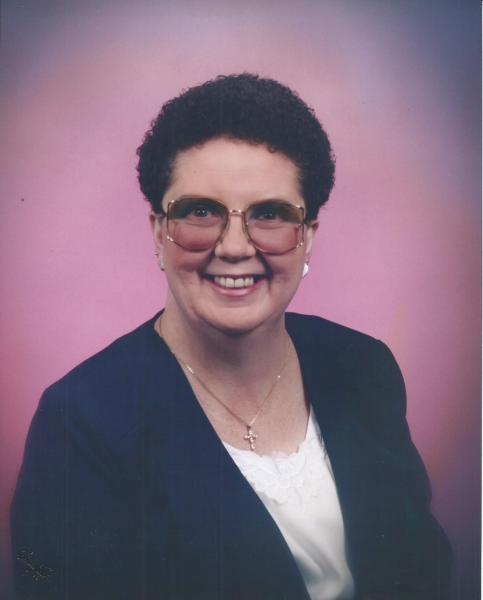 Mrs. Judith R. Minor, age 70, Johnson City, passed away Tuesday, January 11, 2022 at Johnson City Medical Center.
Mrs. Minor was born in Leicester, NC and the daughter of the late Doyce & Flora
Christine Rogers.
She was of the Baptist faith.
Mrs. Minor graduated from Clyde A Erwin High School in Asheville, NC in 1970 and attended the University of Georgia.
Survivors include her husband, Donald L. Minor; son, Dustin Minor (Shirley); daughter, Shawnessy Webster (Kevin); grandson, Daniel Webster; and a brother, James "Jimmy" Rogers.
The family will receive friends from 12:00-2:00 pm Friday, January 14, 2022 at Dillow-Taylor Funeral Home, 418 W. College St. Jonesborough, TN 37659. Graveside services will follow at Fairview Cemetery with Pastor Tim Hyatt and Pastor Garry Edwards officiating.
Leave an Eulogy or Condolence for Judith R. Minor
EULOGIES & CONDOLENCES
I worked with Judy at Asbury. She was a lovely person. Prayers for her family.
01/15/2022
Kathey sheehan
Judy was a caring and loving person. She worked with my husband Melvin for several years and was a dear friend
Don, thinking of you in this difficult time. Judy was such a wonderful person.
01/13/2022
Fred and Linda Malone
We have got to know Judy over the past few years and don't know of another single person who has faced such health problems with constant faith and determination. She loved the Lord and will be greatly missed by her church family at Pinecrest Baptist Church.
01/13/2022
Joe & Glenda Broyles
So sorry Don. Judy will be missed. Our Prayers
01/13/2022
Dustin and Shirley Minor
Since we came into each other's lives so many years ago, you have always been the perfect example of strength and grace. You will always be loved and never ever forgotten! We love you eternally!
I have been friends with Judy for over 50 years. Judy has always had a great faith and loved all that she knew. She will truly be missed. This is not good-bye but see you later.
01/13/2022
Michelle Mcinturff
She loved the Lord and really loved you Don you were a wonderful husband to her prayers for you and your family. I am praying for comfort during this difficult time. If u need anything don't hesitate to holler at me.