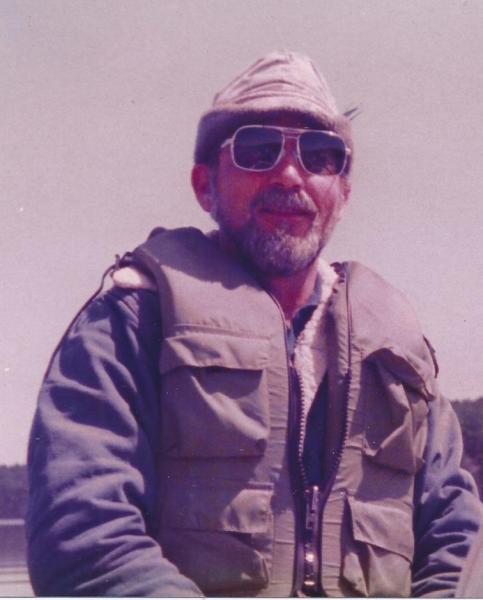 Mr. Glenn Thomas Pickering, age 84, Jonesborough, passed away Wednesday, November 10, 2021, at The Water's of Johnson City.
Mr. Pickering was born November 11, 1936, and was the son of the late John & Olive Stout Pickering. He was also preceded in death by two sisters, Barbara Blevins and Dolores Williams.
He attended Bethesda United Methodist Church.
Mr. Pickering was a United States Army Veteran. He retired from the United States Postal Service. He was an avid fisherman and hunter.
Survivors include his wife, Judy Pickering; children, Darrell Pickering (Tammy), Randell Pickering (Tracy), Kim Graybeal and Debra Murphy (Kerri); grandchildren, Thomas, Carly, Austin, Rickey, Megan, and Gabe; four great grandsons; two sisters, Tonya Barnett and Pat Taylor; and numerous nephews and nieces.
Funeral services will be conducted 7:00 PM, Sunday, November 14, 2021, at Dillow-Taylor Funeral Home with Pastor Bryan Orchard officiating. The family will receive friends from 5:00-7:00 PM Sunday prior to the service.
Interment services will be conducted 10:00 AM, Monday, November 15, 2021, at Mountain Home National Cemetery.
Pallbearers will be family & friends.
Randy and Darrell and family- I'm so sorry for the loss you're feeling right now, and I know it well. Love❤️ and healing thoughts your way-
Judy and family,I am so sorry for your loss! He was a good man,friend and fishing buddy!! He will be so missed! The girls and I have you all in our thoughts and prayers!!