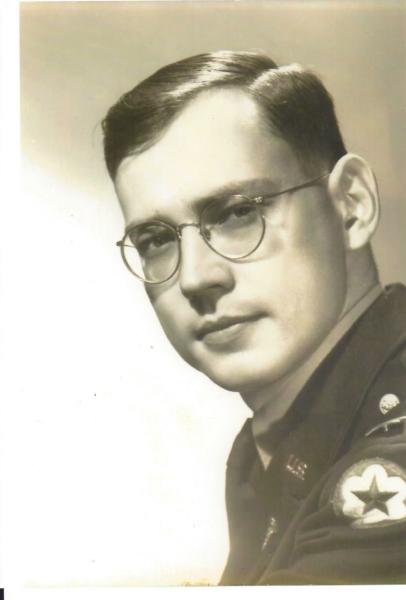 Dr. Edward S. Brezina, age 97, Limestone, passed away Wednesday, October 6, 2021 at his residence.
Edward was born in Philadelphia, PA, son of the late Frank and Helen Brezina.
He was a board-certified Pathologist and Family Practitioner.
Edward was a retired United States Air Force Major and a veteran of the Korean War.
Left to cherish his memory are his wife, Christine B. Brezina; sons, Frank Brezina (Kay), Edward Brezina (Dawn), and William Brezina (Lyndsey); daughters, Elizabeth Palmer (Brent) and Lyndall Brezina; ten grandchildren; six great-grandchildren, and his sister, Helen Elizabeth Pepe.
The family will receive friends from 3:00-5:00 PM, Sunday, October 10, 2021 at Dillow-Taylor Funeral Home.
Internment services will be 11:00 AM, Monday, October 11, 2021 at Mountain Home National Cemetery with military honors.
10/11/2021
Dr. Elizabeth Pepe
I am so sorry for your loss. Even though I was not able to be in touch with him frequently, I will miss Uncle Ed. I'm working in the Mediterranean right now so will not be able to attend in person but I will be with you all in spirit. I regret that I will not be able to be there, and I'm sending you all love and prayers.
Sure will miss you saying " Good to hear you Mimi"