Don McCracken
09/30/2021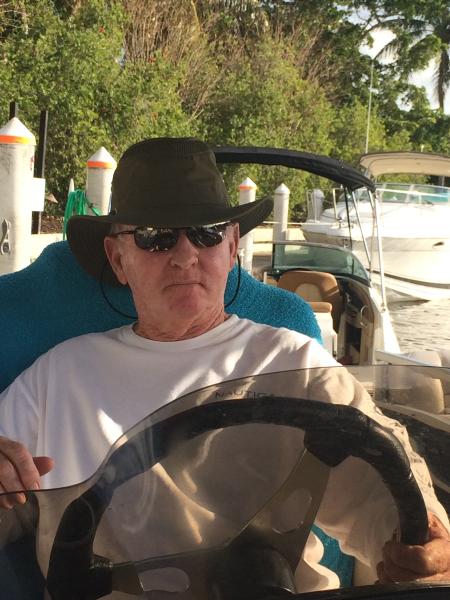 Mr. Don McCracken, age 83, Johnson City, passed away Friday, August 20, 2021 at James H. Quillen VA Medical Center.
A Celebration of Life will be held at 6:00 p.m. on Tuesday, October 5, 2021 at Boones Creek Christian Church with Minister David Clark and Minister Ben Cole officiating.
Leave an Eulogy or Condolence for Don McCracken
EULOGIES & CONDOLENCES
Very sorry to see that Don has passed. He was always good to me, it was very much appreciated, and I will miss him, should you need anything at all I will be there for you all. Prayers and God bless.