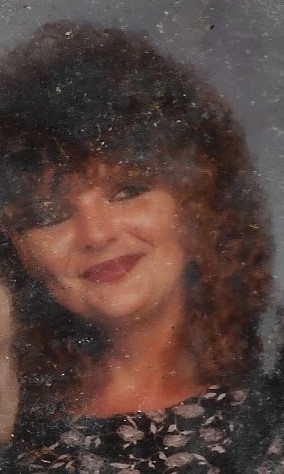 Ms. Teresa Dugger Birchfield, age 65, of Jonesborough, passed away Monday, September 27, 2021, at Life Care Centers of Gray. The daughter of the late Commie & Lela Miller Dugger, Teresa was born on February 26, 1956, in Washington County, Tennessee.
Teresa was a Christian, loved her flowers, bird watching and feeding the birds and squirrels.
She was preceded in death by two brothers, Jimmy Dugger I and Ronnie Dugger.
Survivors include her life partner, Walter Mathis Jr., daughter, Nioka Groves (Mike), son, Danny Wayne, two grandchildren, Nico I and Ashley, two great-grandsons, Storm & Nico II, two brothers, Jeff Dugger and Michael Dugger (Deana), one sister, Mellissa (Glen), special aunt, Helen Christian, special niece, Joni Hatton, best friend, Janet Birchfield, several other friends and loved ones, and fur baby, Honey Pot.
Graveside service will be held at the Dugger Family Cemetery on Saturday, October 2, 2021, at 1:00 PM.
10/16/2021
Loretta morill
I am very sorry for your loss . I am Walters niece and my mom can't get a hold of him anymore . Please let me know lorettamorrill@gmail.com
Ill always love you mom im so happy you are not in pain anymore
09/28/2021
Nioka Birchfield
Oh moma how I loved you I miss you so much storm said you are in his heart ❤ I will see you on the other side one day