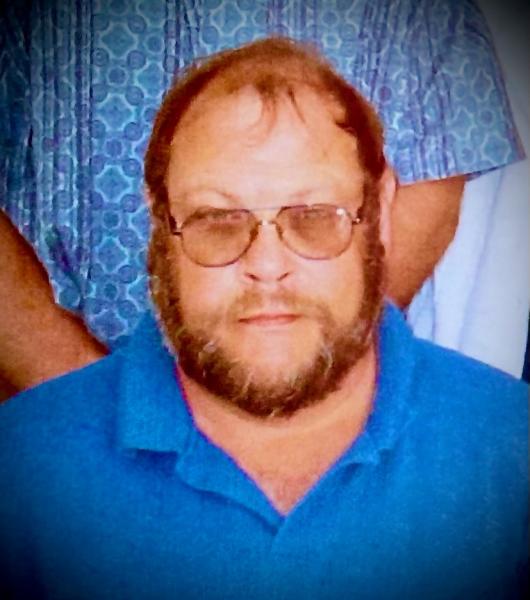 Mr. Doyle Baxter Ollis, age 67, Telford, passed away Sunday, September 19, 2021 at James H. Quillen VA Medical Center.
Mr. Ollis was born in Marion, NC and the son of the late Lloyd Guy & Beverly Gragg Ollis. He was also preceded in death by three siblings, Thomas Lloyd Ollis, Werdna Joan Rouse and Beverly Ann Smith.
Survivors include his wife, Carol Ann Hensley Ollis; children, Bradley Ollis (Cassie), Doyle Ollis, Jr. (Angie), Denise Wuefele (Dylan) and Gerald Hopkins; grandchildren, Chloie, Caleb, Collin, Alex and Gage; brother, Clay Ollis; and several nephews and nieces.
Graveside services will be conducted 1:00 PM, Thursday, September 23, 2021 at Mountain Home National Cemetery. Military honors will be provided by Veterans Honor Guard DAV 39.
I'm so sorry for the loss of your husband, father, relative & friend. I will be praying for comfort for all of you during this sad time. Doyle was a great co-worker & friend for the 8 years we worked together at Advance Auto Parts. He loved his wife & family! He will be greatly missed by all his friends.
Uncle Doyle, you will be missed. You've helped us all know our heritage by being the go-to for our family tree/history. Love you and miss you.
09/21/2021
George & Adrienne Keener
We are so sorry to hear about Doyle's passing. He was such a gentle soul and we always enjoyed talking to him. We will keep his wife and family in our prayers.
09/21/2021
Anna Allred Haney
Oh, Carrol and family. I am so sorry to hear of Doyle's passing. He was also so kind to me. It's funny how I got to know him better once I moved and he retired. He posted a lot on Facebook and I enjoyed reading his family stories. I know he loved you, Carol, oh so much. You all are in my prayers. Love you
09/21/2021
Nelson K. and Fran Ollis
Love, prayers and condolences to Doyles family and MANY friends. Doyle, we will miss you always.