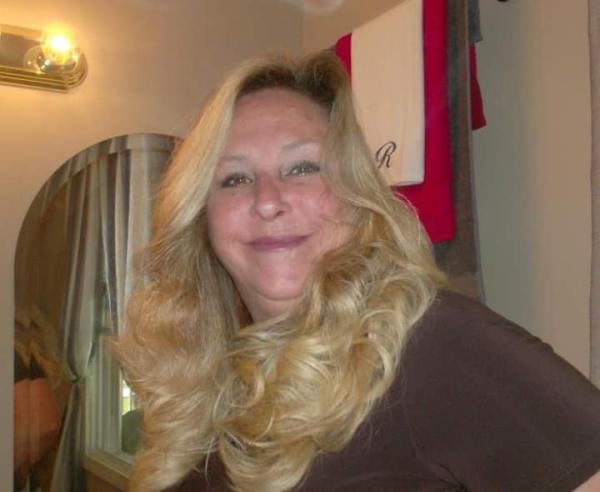 Mrs. Pam Metcalf, age 54, Mosheim, passed away Thursday, August 26, 2021 at her residence.
Mrs. Metcalf was born in Dekalb, IL and daughter of the late Woody & Judy Carter Gentry. She was also preceded in death by a step-father, Jay Dalton and mother-in-law, Gereline Metcalf.
Survivors include her husband, Terry Metcalf; son, Travis Metcalf (Olivia Combs); daughter, Taylor Metcalf; dog, Hoss Conway; grand-dogs, Booger & BoBo; special friends, Harold & Judy Cutshall; step-daughter, Ashley Rayon; step-son, Dustin Ray Shelton; brothers, Steve Gentry and David Gentry; sister-in-law, Sherry Gentry; cousin, Tara Covington; and a father-in-law, Henry Metcalf.
Private services will be conducted.