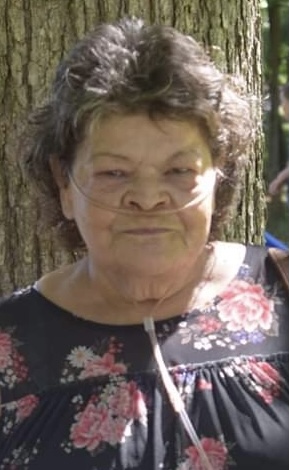 Mrs. Sondra Dugger, age 60, Jonesborough, passed away Sunday, July 11, 2021 at Johnson City Medical Center.
Mrs. Dugger was born in Johnson City and the daughter of the late Horace & Sudie Henderson Batchelor. She was also preceded in death by her husband, Ronnie Wayne Dugger and a granddaughter, Makayla Dugger.
Survivors include her children, Willie Henderson (Bluebyrd), Jeremiah Henderson (Dwana), and Josh Dugger (Jennifer); a grandson, Cameron Dugger; granddaughters, Hannah Henderson, DeAnn Self, Dawn Self and Dewana Brewer; and several nieces, nephews, family and friends.
Inurnment services will be conducted 3:00 PM, Sunday, July 25, 2021 at Dugger Family Cemetery.