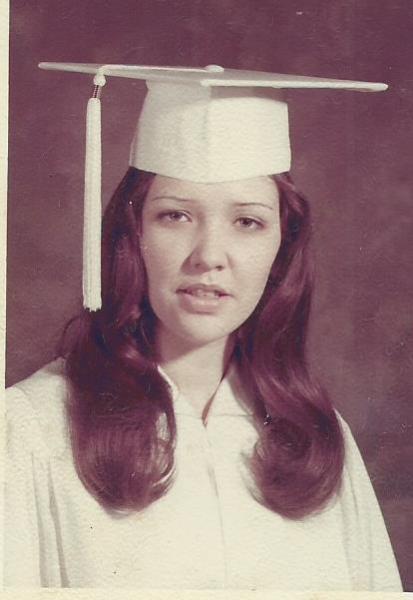 Tresa Diane Campbell Huff Stevens, passed away on Sunday, July 18, 2021, after a lengthy illness.
She was preceded in death by her parents, Cameron and Mildred Campbell, her first husband, Donald Huff and first-born son, Jamican Christopher Huff, her brothers, Gary Hicks, Charles, Junior, William and Gene, her sisters, Margert, Doris and Zella, nephews, Charles "Chuck" Campbell Jr., Charles Walk, and nieces, Mitzi and Tammy.
Tresa Diane was survived by her husband, Gary Stevens, one birth son, Brandon, two adopted sons, Wesley and Cameron, three adopted daughters, Alyssa, Jadah, Rose, one grandson, Camden Stevens, and several beloved foster daughters and sons.
She dedicated her life to rescuing abused, abandon and neglected children, and also cats for HSWC,
There will be a memorial service held 12, Noon, Saturday, July 24, 2021 at Cherokee Mountain Church, 201 Cherokee Mountain Road, Jonesborough, TN, 37659.
Gary and family so sorry to hear about Diane. She was a very kind , compassion and lovely lady inside and. Out. Heaven gain a special angel. We miss her dearly love and hugs to you.
07/22/2021
Steve Stafford
Just wanted to say what a great lady of faith Diane was, she and Gary have always been an inspiration to our family, their love for rescuing foster children to a Godly home full of love and respect for each. Today, she is with Jesus praising him all the day long. Gary, you and family are in our prayers. You were such great neighbors to my brother Gary and sister-in-law Sue. May God give the family peace and comfort and grace during this difficult time. Love from Steve and Lisa!
07/22/2021
Carol Lewis Honeycutt
So sorry to hear about Diane. I haven't seen her since graduation. I remember church picnics in the laurels. The ice cream made at her house, peach, my first homemade ice cream after church. It was the best I've ever had. It looks like she had a great and full life. Sorry I missed being there. She has left a great legacy for her kids to keep going. Carol from Oak Grove Christian Church on Powder Branch.
Diane was a beautiful woman with such a kind, giving and loving spirit. She will be missed so very much❤