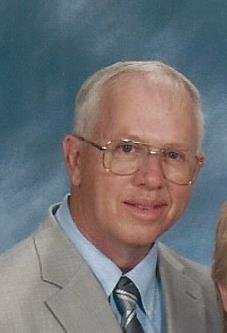 Mr. Bill Arthur Eller, age 71, Gray, passed away Friday, April 16, 2021 at his residence.
Mr. Eller was born in Asheville, N.C., son of the late Bill Arthur Mason and Betty Coffey Eller. In addition to his parents, he was also preceded in death by his brother, Jerry Wayne Eller.
Mr. Eller was a retired Chemical Engineer from Eastman Chemical Company, retiring after 35 years of service.
He was a member of Highland Church of Christ where he served as Elder.
Left to cherish his memory are his wife of 52 years, Sharon Eller, Gray; son and daughter-in-law, David and Amy Eller, Gray; daughter, Shannon Eller, Gray; daughter and son-in-law, Lori and Jason Larsen, Gray; grandchildren, Harper Larsen, Blake Larsen, Elijah Larsen, and Micah Larsen.
In lieu of flowers, the family requests donations to the Highland Church of Christ Building Fund, 485 Highland Church Rd. Johnson City, TN 37615.
Sending our thoughts and prayers during this very difficult time. May God Bless you and comfort you.
04/19/2021
Lee & Mary Hilton
Our thoughts and prayers are with you.
04/18/2021
Myra & Mike Lowe
So very sorry your in our thoughts and prayers
04/18/2021
RoseAnn Fleenor
Our thoughts and prayers are with you and your family ❤️