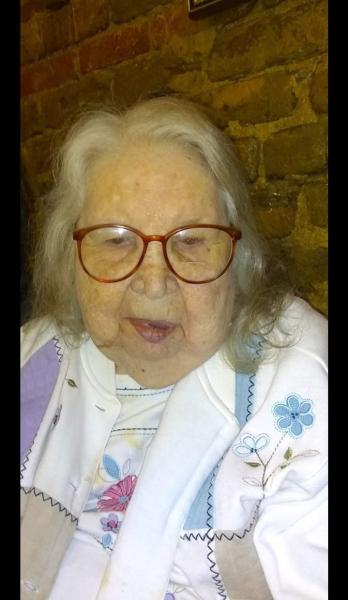 Mrs. Lillian Greene, 92, of Limestone, passed away February 8, 2021. The daughter of James K. Polk Toney & Vinia Nancy Hammit Toney, Lillian was born June 7, 1928, in Johnson City, Tennessee.
She is survived by her daughters, Wanda (Kenneth) Price and Dessie (Jeff) King, sister, Julie Keplinger, 11 grandchildren, 22 great grandchildren and 8 great great grandchildren.
Lillian is preceded in death by her daughter, Mary Harrison, her husband of 50 years, Lonnie Greene, infant daughter, Vonda Jean, four sisters, one brother, and her two very best friends, Linda Toney and Mary Anglin.
She was of the Baptist faith.