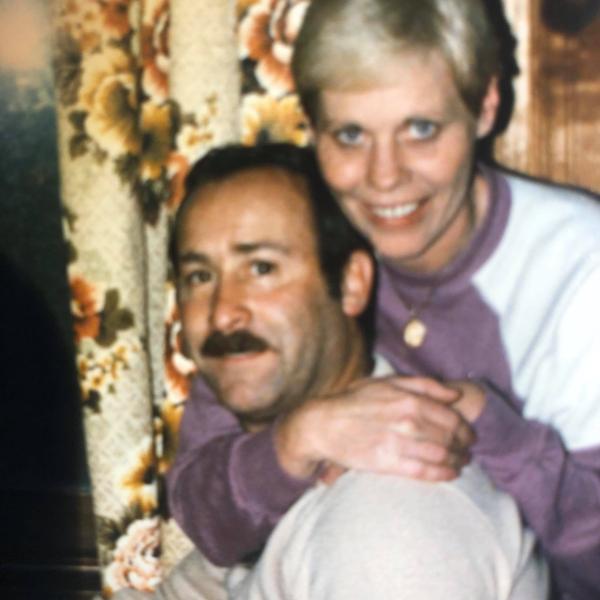 Barbara Canty, 77, Limestone, passed away Tuesday, July 21, 2020. The daughter of Thomas J. Healy and Edna Sadleir, Barbara was born on August 22, 1942, in New York City.
Barbara was happily married to John Canty and thoroughly enjoyed working with animals. She was involved in the Humane Society and was registered to nurse wild animals back to health.
Barbara is survived by four children, Tom Santamorena(Diane) of Brentwood, CA, Bridget, James(Patricia)and John(Kristin), 9 grandchildren Henna, Shane, Kahlan, Gabby, Sasha, Alexandra, Patrick, Jacqueline, and Georgia, and her brother-in law Tom Canty, Sister Carol Healy, Brother Tom Healy (Mary Jane) and Sister Maureen Nebenzahl (Jim).
She is preceded in death by her parents, Tom and Edna Healy, husband, John "Jack" Canty, and her brothers-in-law Allan (A.J.) Canty and Michael Canty.
The graveside service for Barbara will be held at 4pm on Saturday, August 1, 2020, at Fairview Cemetery in Jonesborough, Tennessee.
05/06/2023
Kimberly carter
To say that I miss you every day wld be an understatement. I finally found out where you're buried n I'm coming with all colors of flowers like you loved so much!! I luv and miss you dearly
Barbara will be missed dearly and now she is worh jack. Rest in peace aweet lady
07/26/2020
Bridget Cantyll
May you rest in peace and feel now more pain. You are loved by your family and now you are with Dad. May you always remember the love from your family. Enjoy your next journey beautiful say Hi to Dad for me, you are back together. RIP
So sorry to hear about Mrs. Canty. I worked in dietary when her and her husband were at Four Oaks Nursing home. They were both such sweet people! Prayers for the family and friends.