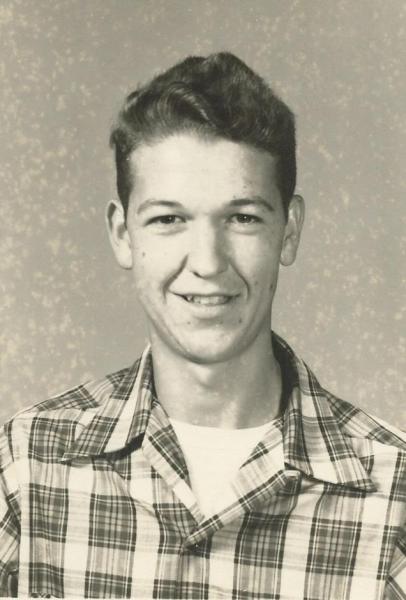 Mr. David Kenneth Thompson, age 84, Johnson City, passed away Wednesday, June 17, 2020 at Agape Nursing and Rehabilitation Center.
Mr. Thompson was a native of Jonesborough and had been a resident at the nursing facility for several years. Kenneth was the son of the late Alexander & Roxie Henley Thompson. In addition to his parents, he was also preceded in death by two brothers, Billy and Edwin Thompson; sisters-in-law, Janice Thompson and Etta Mae Thompson, and a brother-in-law, Arvel Hughes.
Survivors include a brother, Ted Thompson (Barbara), Jonesborough; a sister, Jessie Mae Hughes, Anderson, SC; nieces, Karen Rose, Vickie Yelton and Harriet Davis; and a nephew, Greg Thompson.
The family would like to extend a special thank you to the entire staff of Agape for their loving care and friendship.
Graveside services will be conducted 2:00 pm Saturday, June 20, 2020 at Mt. Wesley Methodist Church Cemetery with Pastor Jeremy Dykes officiating. Those attending are asked to meet at the cemetery by 1:45 pm.
Pallbearers will be selected from family and friends.