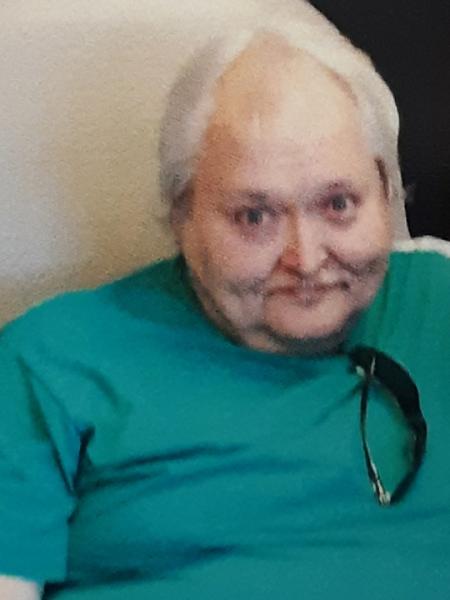 Mr. William M. "Billy" Tester, age 58, Jonesborough, passed away Sunday, June 7, 2020 at his residence.
Mr. Tester was the son of the late Kenneth W. & Helen B. Woodruff Tester. He was also preceded in death by a sister Anita "Lulu" Ball and a niece, Kimberly Dawn Watson.
He loved animals and motorcycles, especially riding dirt bikes and doing "wheelies" with his long-time friend, Jeff Bell. He also enjoyed watching wrestling, music and had a love of all things Batman.
Survivors include a brother, Johnny "Butch" Banks and wife Ginger; nieces, Jaime, Kim and Ginny; a nephew, John; several cousins and a beloved dog, Kenya.
A celebration of life services will be announced at a later date.
In lieu of flowers, memorial donations may be made to Washington County Animal Shelter, 3411 North Roan Street Johnson City, TN 37601.
06/28/2020
Jeff and Lavada Bell
Jeff: Billy was my oldest long time friend. We had great old times together from kindergarten until day before he passed away. From riding motorcycles through Dry Creek to late night talks on the phone , we've always been there for each other. I'm still wanting to pick up phone to call him to talk. He will always be missed until the day we meet again. Lavada: I didn't know Billy as long as Jeff but he was always a true friend to me also. I enjoyed visiting him, watching movies or wrestling and listening to their " good ole times srories". He will be missed by our whole family. We are so sorry for the family's loss and special thanks to Butch,he enjoyed their rides to Greenville and to Jamie for taking care of him as long and good as she did.
"Unkie Baby" I miss you so much already. The selfish part of me wishes I could have even just a little more time with you. The other part knows you are no longer suffering from all your health issues & you're with Momma, Mimmim&Pappaw, & Dawn. Kenya misses her "Paw" but you know I'll take care of her. You always said this to me: Love you bunches. I Love You bunches, Uncle Billy! R.I.P.