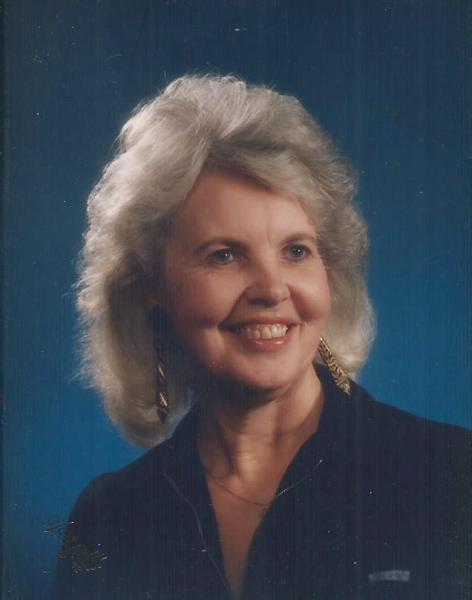 Mrs. Sarah A. Cousin, age 82, Jonesborough, passed away Saturday, January 11, 2020 at Johnson City Medical Center.
Mrs. Cousin was born in Washington County and the daughter of the late Walter & Nina Anderson Knight. She was also preceded in death by brothers and sisters, Eugene Knight, Ronald Knight, George Knight, Denny Knight, Wilma St. Pierra, Irma Carlton and Jane Scott, daughter-in-law, Emma Cousin and special friend, Jewell Lidwell.
She was a retired Certified Nursing Assistant.
Survivors include a son, Randy Cousin, Limestone; sister, Mary Lee Thomas (Herb); brother, Clifford Knight; and several nephews and nieces.
Funeral services will be conducted 7:00 pm Wednesday, January 15, 2020 at Dillow-Taylor Funeral Home with Pastor Tim Harris officiating. The family will receive friends from 5:00-7:00 pm Wednesday prior to the service.
Interment services will be conducted 2:00 pm Thursday, January 16, 2020 at Fairview Cemetery.
Pallbearers will be Jamie Street, Conley Cousin, Ernest Rosenbaum, Jimmy Ward, Tony Chase and Tyler Baker. Honorary pallbearer will be Jim Street.
01/16/2020
amanda edwards
sorry you have lost a loved one Sarah and I worked at the same place. I knew her well as a dear friend. she will be missed.
01/15/2020
Angelia, Shannon & Ingrid Knight
We were so sorry to hear of the loss of aunt Sarah. We are thinking of you & praying for you & your family. God Bless you.