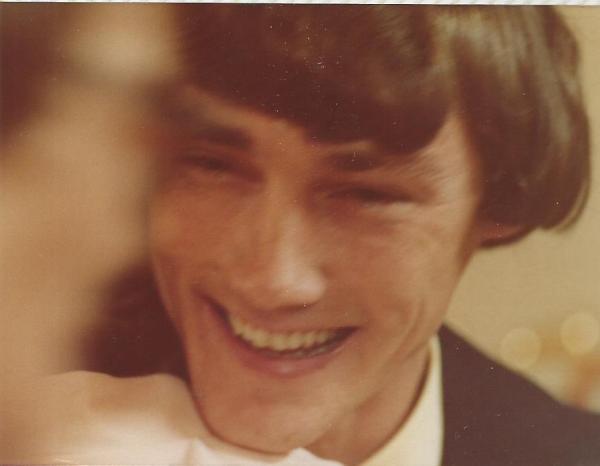 Mr. Earl "Keith" Spiker, age 70, Jonesborough, passed away Wednesday, January 1, 2020 at Johnson City Medical Center.
Mr. Spiker was born in Lansdale, PA and the son of the late Kenneth R. Spiker & Doris Umstead Lipp. He was also preceded in death by his adopted grandparents, Edgar & Blanche Norton and mother-in-law, Lois Francis.
He graduated from ETSU and was a member of Lambda Chi Alpha Fraternity. He was a United States Air Force Veteran and retired from Free Service Tire. He was a sports fanatic and loved bowling and anything outdoors.
Survivors include his wife of 42 years, Teresa "Terrie" Spiker, Jonesborough; three children, Christie Bass (Jon) and Cindy Fowler (Nathan), all of Jonesborough and Joe Spiker (Lindsay Barnett), Elizabethton; four grandchildren, Gracie Bass, Ryan Bass, Jillian Spiker and Ripley Spiker; father-in-law, Norman Francis; one brother, Doug Spiker (Lauren); two sisters, Kathy Farner (Gary) and Dori Dewitt; four half-sisters, Amy, Cheri, Penny, and Tammy; and several nephews and nieces.
Graveside services will be conducted 11:00 am Monday, January 6, 2020 at Mountain Home National Cemetery.