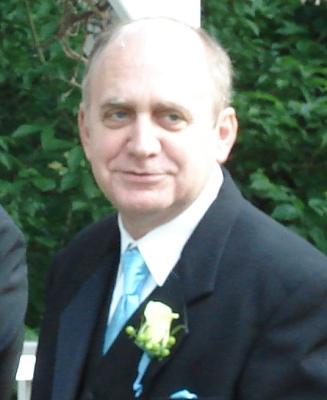 Mr. Kenneth L. "Kenny" Tester, age 65, Jonesborough, passed away Thursday, September 26, 2019 at his residence after a lengthy battle with heart disease.
Mr. Tester was born in Washington County and the son of the late George & Evelyn Tester.
He graduated from David Crockett High School in 1972 and retired from Kennametal as a C&C Operator.
Survivors include three sons and daughters-in-law, Bradley Lynn Tester, Brian L. & Emily Tester, all of Jonesborough and Beau & Jessica Hicks, Johnson City; two brothers and sisters-in-law, Scott & Kelly Tester, Knoxville and Randy & Connie Tester, Jonesborough; two sisters and brothers-in-law, Kathy & Lynn Lloyd and Janice & Jimmy Jackson, all of Jonesborough; grandchildren, Chloe Tester, Duke Tester, Lakken Townsend and Brianna Hicks; and one great-grandson, Rexx Coggins.
The family will receive friends from 12, Noon-2:00 pm Monday, September 30, 2019 at Dillow-Taylor Funeral Home.
10/02/2019
Tara Willingham Belknap
Brad and Brian and your family - I am so very sorry for your loss. I will keep you all in my thoughts and prayers.
09/30/2019
Rene' Blackburn
When you lose someone you love, it can seem like everything changes. But the love and the memories are always with you. May they bring you comfort and peace today.I am so sorry for your loss. My prayers and love are with you today as you bury your father.
My most sincere condolences to the family, Kenny was a great person!
I am so saddened and sorry to hear about Kenny. You all were like a second family to me and Kenny was more of a father to me than my own. Lots of great times and memories I have from then. My deepest sympathy and condolences to you all during this time.
Sorry for you the family. He was such a good co worker. I worked with him at Kennametal. He always had a smile on his face.You will be missed.