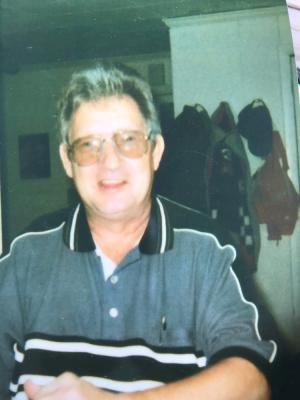 Mr. Marion Warner Roberts Sr. age 75 passed away peacefully May 4,2019, surrounded by family at his home in Sullivan Gardens.
He was born on July 4th, 1943 in Sullivan County to the late Thomas and Oma Roberts. He was also preceded in death by five brothers and three sisters.
He is survived by one sister, Ruth Crawford and husband Randy; mother of his children, Peggy Roberts, five children, Marion W. Roberts Jr., Melvin Roberts, Anita G. (Roberts) Johnson, Mardy W. Roberts and wife Tammy, Mitch W Roberts and wife Ida; sixteen grandchildren, twenty-six great-grandchildren and several nephews and nieces.
Celebration of Life will be held on Friday, May 10, 2019 from 6:00-8:00 pm at Come As You Are Ministries, 327 Cannon Street, Kingsport, TN.
Mardy,very sorry for your loss, May God give you and your family peace and comfort during this difficult time.