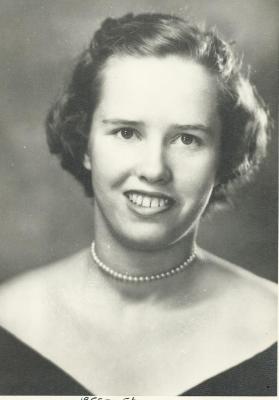 Mrs. Patsy L. Howard, 78, Jonesborough, passed away Monday, August 7, 2017 at Lakebridge Healthcare Center.
Patsy was born in Washington County the daughter of the late Arnold Foster Rader and Josie Lee Carder Rader. In addition to her parents she was preceded in death by a brother Paul Lynn Rader.
Survivors include one daughter Teresa Gail Hylemon, Johnson City, three sons, CW5 (R) Jeffrey L. Hylemon, Huntsville, Alabama, Robert (Bobby) Hylemon, and Arnold Craig Hylemon both of Salt Lake City, UT, 10 grandchildren, 20 great grandchildren, 2 great-great grandchildren, and one sister, Norma Jean Rader King, Greenville, Tenn.
The family would like to say a special thank you to Annie and Kathleen and staff at Lakebridge Healthcare Center along with Dr. Randy Hoover and Mtn. States Hospice for their loving Care.
A private family gathering will be at Dillow-Taylor Funeral Home in Jonesborough.
08/09/2017
Annette Miller Johnston
Teresa,Lynn,Bobby,Craig, I am so sorry for the loss of your Mom..My thoughts and prayers go out to you all in this time of Sorrow...
Sorry to hear about Patsy. It was good to see Teresa Gail after several decades, just wish it was for happier reasons. Words fell me, but I pray you find peace.
08/08/2017
Mickey Grigsby
I pray for the family that God will comfort them in their grief.
Mom, I will never forget our little reunions, our trips to downtown Jonesborough and our many laughs, but most of all I'll never forget dancing at the river with you. I miss you and I love you! Until I see you again, Rest In Peace.