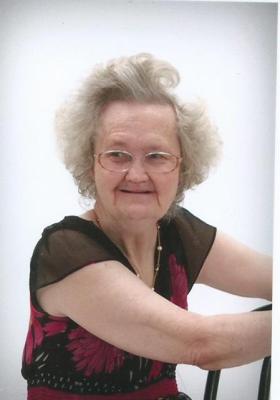 Ms. Virginia M. Lowe, age 84, Jonesborough, passed away Saturday, February 18, 2017 at Four Oaks Health Care Center.
Mrs. Lowe was born in Bluefield, WV and daughter of the late Chad & Myrtle Bailey Lowe.
She was a member of Lighthouse Baptist Church.
Survivors include one sister, Betty Lowe; nieces, Anna Lane (Scottie) and Michelle Lowe; Great nephews and nieces; Dwayne Lane, Shammie Lane, Samantha Lane and Amanda Lane.
Memorial services will be conducted 7:00 pm Wednesday, February 22, 2017 at Lighthouse Baptist Church with Pastor Perry Cleek officiating. The family will receive friends from 6:00-7:00 pm Wednesday prior to the service.
02/21/2017
FOUR OAKS HEALTH CARE CENTER
Virginia will be missed so much. Our thoughts and prayers are with your family.