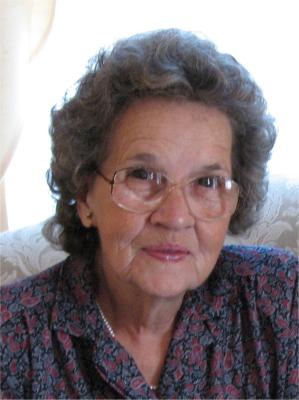 Mrs. Delores Jean Watts Newlon, age 79, Johnson City, TN passed away Tuesday, March 25, 2014 at the Johnson City Medical Center.
Mrs. Newlon was born in Macbeth, West Virginia and daughter of the late Elisha Jackson & Bertha Esta Fraley Watts. In addition to her parents, Mrs. Newlon was also preceded in death by her husband of 42 years, Harry Newlon.
She was a waitress for 65 years.
Survivors include two sons, Jarrod Newlon and daughter-in-law Reedena Newlon; Andrew Newlon, and daughter-in-law, Lisa Newlon, all of Chuckey, TN.; daughter, Robin Mattison and sister, Phyllis Jayjon; one brother, Elisha Ray Watts; and numerous grandchildren and great-grandchildren.
Memorial services will be conducted 1:00 PM Saturday, March 29, 2014 at Liberty Baptist Church, Chuckey, TN.