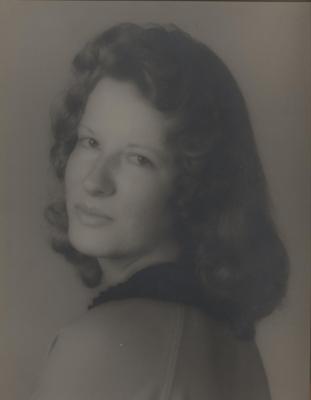 Mrs. Wanda June Neal Hodges, age 71, Greeneville, passed away Tuesday, January 14, 2014 at her residences.
Mrs. Hodges was born in Johnson City and daughter of the late Jess & Hazel Baxley Neal. In addition to her parents, Mrs. Hodges was also preceded in death by two sisters and one brother, Norma Rosalie Neal Harvey, Silvia Neal Osborne and Sam Ross Neal.
She was of the Baptist faith.
Mrs. Hodges was a former employee of Mountain Empire Electrical Rebuilders.
Survivors include her husband, Ned Anson Hodges, of the home; one son, Christopher A. Hodges, of the home; sisters, Verna Neal Miller, Johnson City, Maryland Neal Holder. Jonesborough and Joan Neal Chaffin, Loudon, TN; two brothers, James Neal, Piney Flats and Jesse Neal Lenoir City, TN; and sisters-in-law, Judith H. Clarkson (Lance) Limestone and Bonnie Hodges, Jonesborough.
Funeral services will be conducted 2:00 PM Friday, January 17, 2014 at Dillow-Taylor Funeral Home with Pastor David Dugger officiating. The family will receive friends from 12:00-2:00 PM Friday prior to the service. Interment services will follow at Archer Cemetery.
Pallbearers will be Chris Hodges, Pat Morgan, Paul McCray and Jesse Ford. Honorary pallbearer will be Rick Benfield.