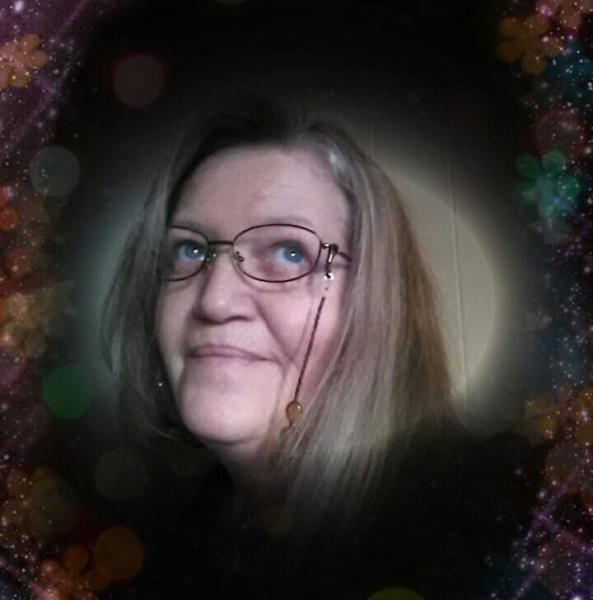 Ms. Lisa Michelle Cunningham Teaster, age 50, Bristol, passed away Monday, March 29, 2021 at Bristol Regional Medical Center.
Ms. Teaster was born in Bristol, TN and the daughter of the late Bill & Clella Lingerfelt Cunningham.
She was a Christian. She loved her children. She enjoyed writing poetry, journaling, and her cats. She was caring and very understanding.
Survivors include her children, Megan Paige Teaster and Derrick Kennedy; siblings, Billie Cunningham, Clint Cunningham and Debbie Toth (Jeff).
Memorial donations may be made the American Cancer Society 871 N. Weisgarber Rd. Knoxville, Tennessee 37909.