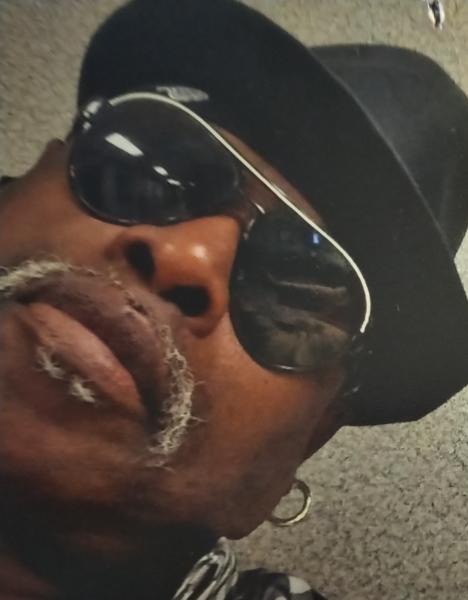 Leon "Beau" Harden, age 64, Chattanooga, was called home to be with the Lord on Tuesday, February 9, 2021 due to pancreatic cancer.
He is survived by his soul mate Jennifer, of Johnson City, Tennessee; family and friends from Chattanooga, TN and three special friends Lonnie W., Bud S. and Rodney M.
He was a retired maintenance worker.
We are gonna miss you my friend my brother we love you and we will trully miss you and all the fun we had coming up through the years.Now you take you rest we love you forever
We love you and we are going to .isd We are going to miss you so very much we love you may you rest in Peace your dear cousin Bertha (Bunk)
02/23/2021
Shirley Russell
Cousin we miss you so much , the laughter you gave us each time you called us. Your humor and the love we shared will surely be missed. Love you always. And family we share the loss with you we've been there. Love you Shirley Russell.
I will always love and miss you! Nobody left to give little sister love and nobody to give me big brother love. My heart would be broken, but I know you are now in the arms of our Savior. Daddy said Grandmama came to get you and it don't get no better than that.
So thankful to have known him. He was so kind and fiercely protective. I know he loved Jennifer with all his heart and is looking down on her now
I sure will miss you my sweet sweet brother I know you are in heaven but will sure miss your smiling face RIP
Jennifer you are in my thoughts and prayers.
Jennifer I send you my condolences and lots of prayers...